CAROL LIPNIK 
with Gordon Beeferman
on organ and piano
Tweed TheaterWork's Garden Variety series
July 18th (rain date July 20th) at 7pm
A double bill with John Kelly  
6&B Garden (corner of East 6th Street and Avenue B in the East Village), admission is free

 Pangea
Sunday, September 17th at 7pm
178 Second Ave, NYC
$20 advance/$25 cash at door
$20 minimum
TICKETS ON SALE SOON
(212) 995 - 0900
This concert is part of The Village Trip Festival

Summer, 2023: 
Carol will have a poem that was commissioned by 
Parachute Literary Arts as part of their Coney Island Poetry Map (a public installation). The poem will be visible on a banner by The Parachute Jump.

Carol will be an artist-in-residence at Yaddo.
                                                                                                                                 photo by James Gavin
"Blue Forest" is available
Buy/ Hear samples now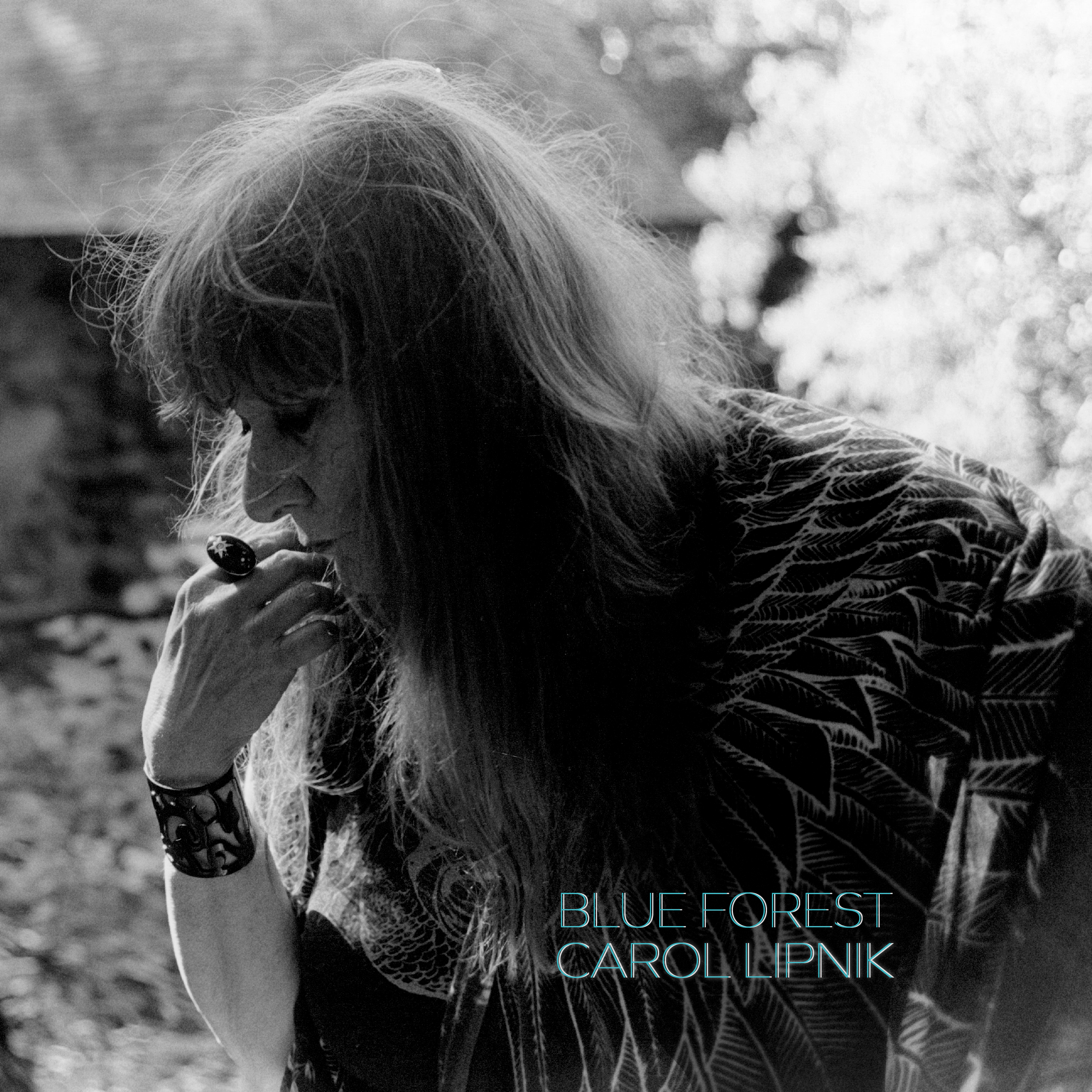 The swirling song cycle that is Blue Forest is an immersive dreamscape. Luminous revelations of natural wonder, the fragility of human nature and the natural world intertwine with the enveloping chaos of our times. 
Produced by Kyle Sanna
"Goddess of Imperfection" is available
Buy/ Hear samples now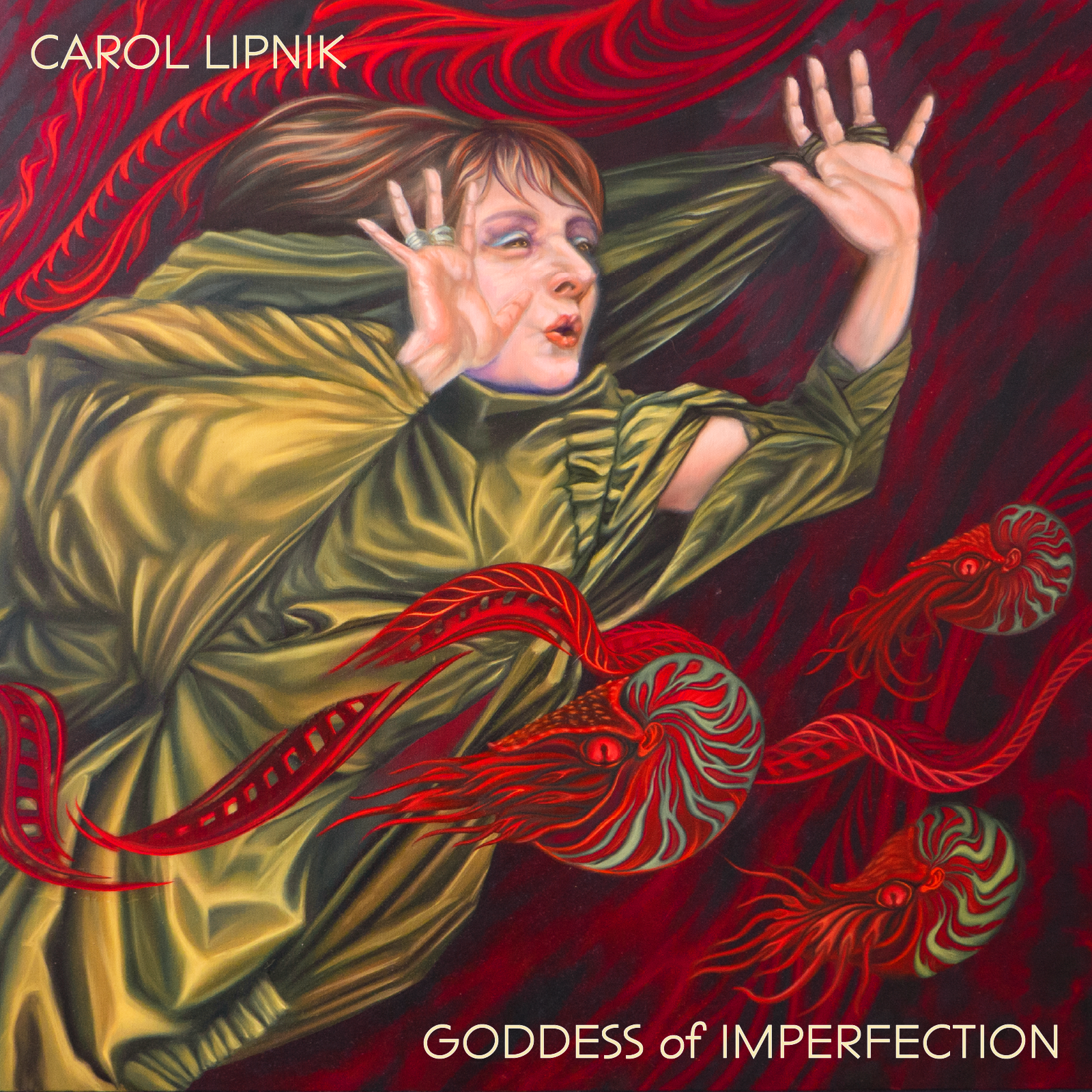 Acclaimed for her pitch-perfect 4-octave voice and exquisitely crafted art songs, Coney Island native Carol Lipnik's latest studio album, Goddess Of Imperfection, is now available. A collection of pastoral meditations on loss, hope, chaos, and love, the work features original songs and collaborations with Obie Award-winning playwright/performance artist David Cale and Mexican composer Tareke Ortiz. The majority of songs were developed with pianist Matt Kanelos as part of Lipnik's two and a half year-long residency at Pangea, a celebrated run that helped establish the NYC boîte as a locus of the downtown cabaret scene. Songs penned with Ortiz were originally developed as part of a Joe's Pub residency at The Kimmel Center in Philadelphia. Produced by Jacob Lawson (who produced Lipnik's celebrated Almost Back To Normal), Goddess of Imperfection combines Lipnik's uncanny ability to channel the magic and mystery of the natural world with her stunning vocals to pierce through the chaos and anxiety of the recent past and invoke a more hopeful future.

"Almost Back to Normal" is available
Buy/ Hear samples now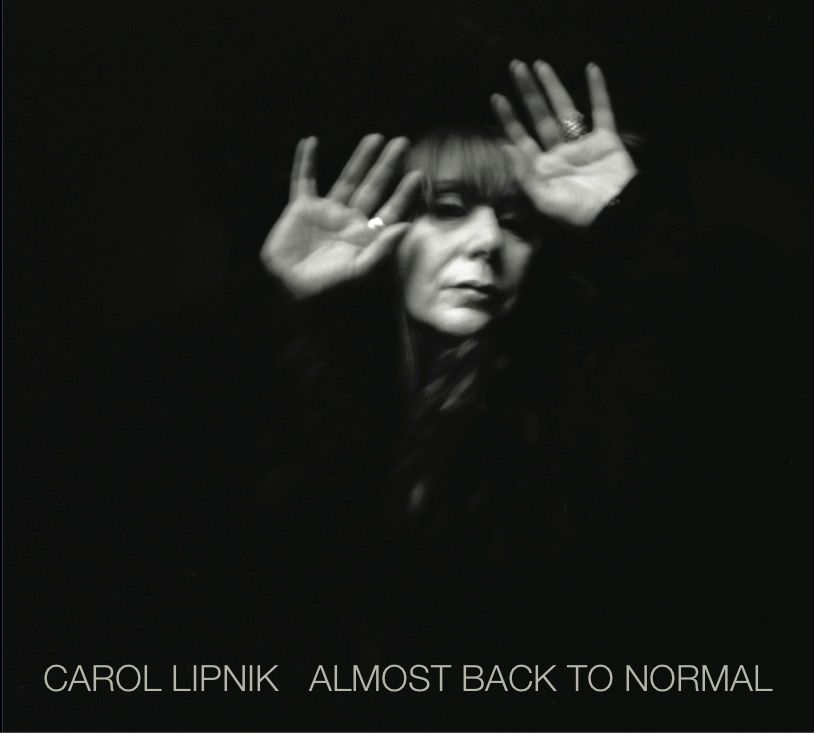 A collaboration with luminous pianist Matt Kanelos and eclectic violin virtuoso/producer Jacob Lawson, the new album blends lush, mystical soundscapes with hints of the baroque, jaunty Brecht-Weill cabaret, oldschool soul music and the avant-garde, all of it imbued with Carol's signature phantasmagoria and droll, absurdist humor. Recorded using a 1895 Steinway grand piano in the world-class sonics of Peter Karl Studios in Brooklyin, it's a collection of tersely intense song-craft and longer-scale, psychedelically-tinged mood pieces.